May 15, 2018 12:15 PM - 1 week, 4 days, 9 hours, 12 minutes, 18 seconds ago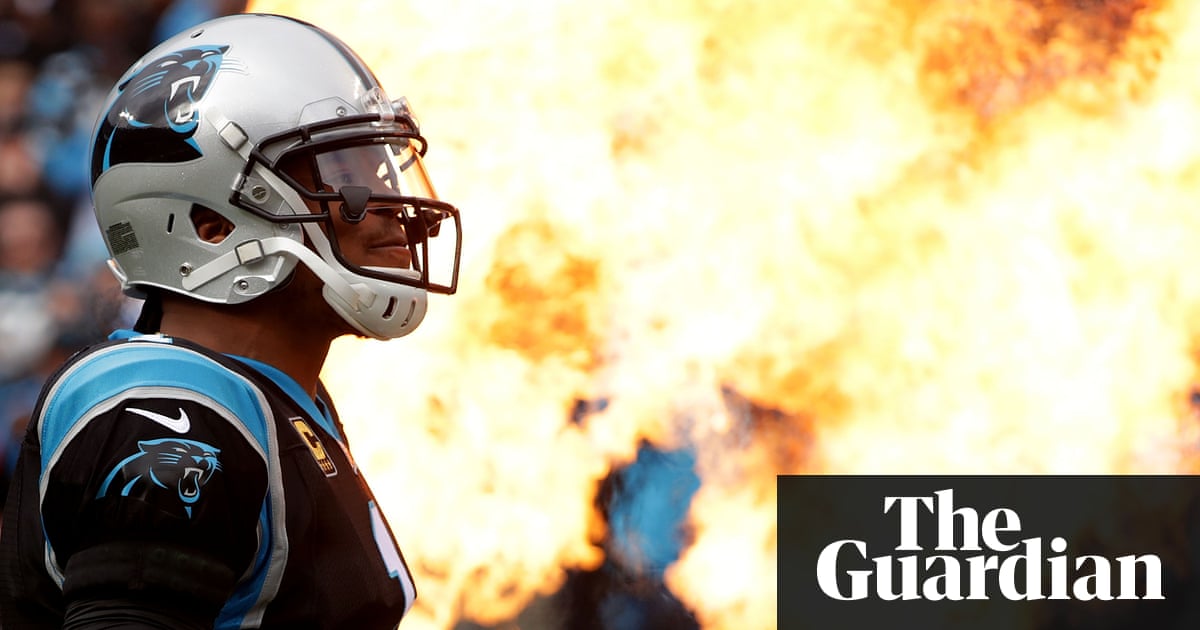 Description:
Team being sold after investigation into sexual and racial misconductNew potential owner David Tepper is a vocal critic of Donald TrumpThe Carolina Panthers are being sold for an NFL-record $2.2bn. Hedge fund manager David Tepper has agreed to buy the Panthers from team founder Jerry Richardson, a source has told the Associated Press.The purchase is subject to a vote at the NFL owners meeting next week in Atlanta. The price tag is the most ever paid for an NFL franchise, eclipsing the $1.4bn the Pegula family paid to purchase the Buffalo Bills in 2014. Related: Panthers' Jerry Richardson's exit from ownership ranks is a sign of the times Continue reading......
All Extracted Terms (Click to add to search.) Carolina Panthers set to be sold for NFL record $2.2bn to hedge fund owner fund manager
Discovered Stories
**The statements and opinions expressed are solely those of the author and do not necessarily reflect those of this website or it's affiliates. The opinions expressed here should not be understood as advocated by or sanctioned by this website or it's affiliates. Information contained on this site is provided on an "as is" basis with no guarantees of completeness, accuracy, usefulness or timeliness and should not be relied upon. You use this website, information, and content at your own risk. This includes information and content linked to and from this website. Content displayed may contain copyrighted material the use of which has not always been specifically authorized by the copyright owner. We are making such material available in our efforts to report the news, advance understanding of the issues, and discover content. We believe this constitutes fair use of any such copyrighted material. 4Internet LLC, its members, owners, employees, contractors, customers, users, agents, affiliates, and/or assigns, will not be liabile for any damages.